Family and children's portraits
About your photoshoot
Hi, it's great to meet you! We always get a thrill when speaking to our clients, and we are extremely humbled that you are choosing us to capture your precious moments. Our first conversations are always about you and your ideas. Our aim is to create that wonderful piece of artwork that stirs emotions in you and your family every time you walk past it. Together we will choose locations, styles, props and anything else that you want included. A date and time will be chosen, and the photoshoot deposit paid.
Smile for the camera! This is a day of fun! We want to get loads of smiles. And then more smiles. And giggles, tickles, and plenty of laughter. We usually come armed with dad jokes, and loads of camera equipment.
They are all so beautiful! We have a beautiful studio for you to visit in Kenmore, Brisbane to admire your gorgeous images on a large screen. We will also create a personal gallery through our website that will allow you to show the images to your family and friends.
I want them all! Time to pick what you like. This is often a time consuming and confusing process, as there are many images to view. Firstly, we will make it easier for you, by providing an easy to view slideshow of your images. Secondly, if you have an idea of the type of artwork you are wanting to create (such as a canvas or a series of prints) we can help you select the best images for each piece. When you decide what you would like we will send you an order form with proofs. Once a 50% deposit for the images has been received, the images will be printed.
Pure delight! Your artwork is ready! We are always very excited about this last stage. Once we have checked the images and are satisfied with their quality, we will call you to arrange a time to personally deliver them. Final payment before delivery of the images is the last step.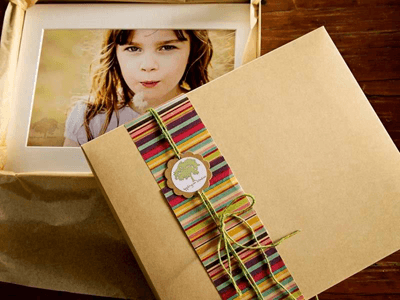 Pricing guide
A photoshoot with Applegum Studios starts at $150 per session at a location of choice within Brisbane and the surrounding suburbs. Locations outside the City of Brisbane boundaries will incur an additional travel fee.
Applegum Studios has a large range of display options to choose from and we are more than happy to help you in creating stunning artwork for your home. Prices start at $30 for a 5″x7″ print and $55 for 8″x10″.