Family and Newborn Portraits
Applegum Studios portrait photography specialists
Capture precious moments today and enjoy them forever.
Beautiful artwork displayed at your home of your gorgeous family for everyone to admire.
Applegum Studios is a boutique studio in Kenmore, Brisbane that specialises in family and newborn photography.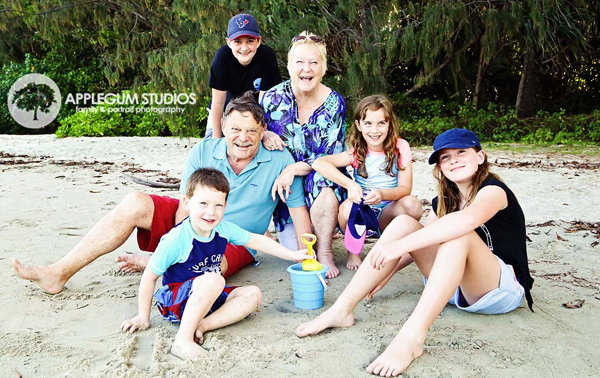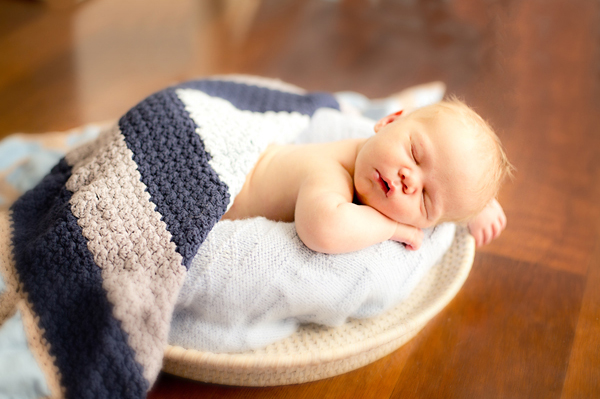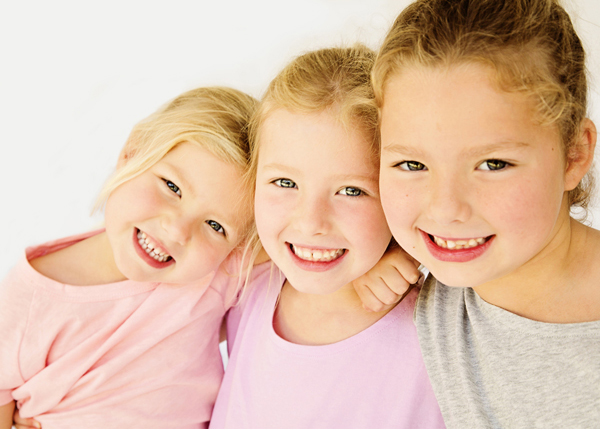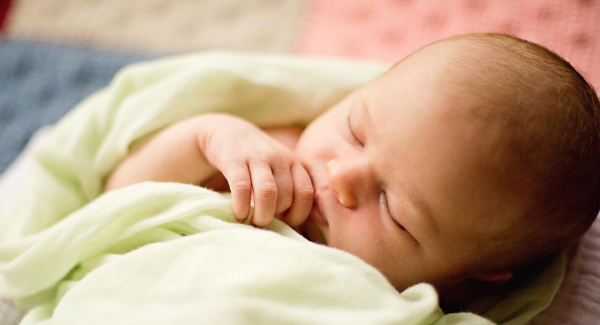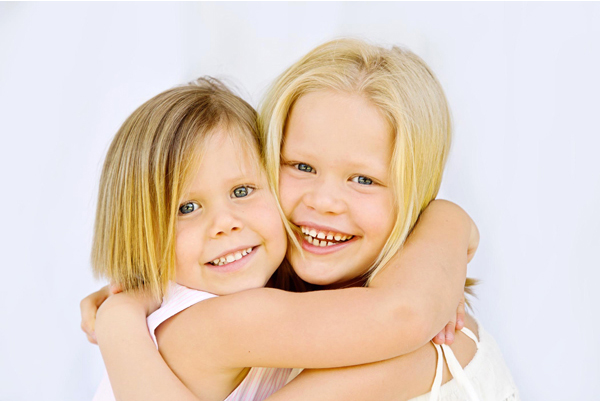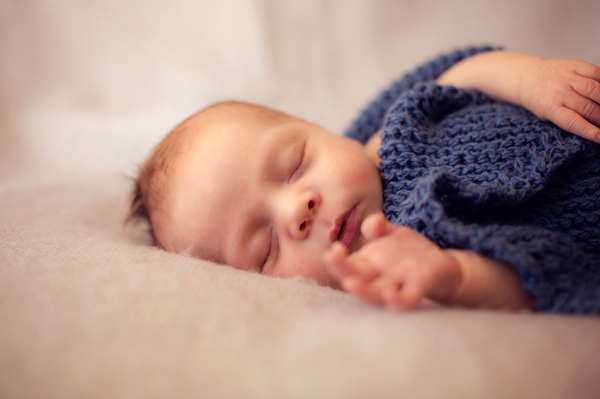 Your passion is living precious moments.
Ours is capturing them.
Call Tara on 0412 008 635 for a complimentary pre-session consultation.
We are passionate about recording precious moments in time. We create timeless images to decorate your walls and your hearts. We believe in creating a teary eye when you open your prints. We foster relationships with our clients and value the opportunity to come into your lives to design artwork that is beautiful, original and timeless.
As a local Brisbane photography studio we have the flexibility to shoot images in locations that suit you such as; your family home or garden, a spectacular South East Queensland park or public facility, or our studio in Kenmore. The beauty of our service is we tailor your photoshoot experience to your family and a location that suits you.
Photoshoots from $150 per session with museum quality fine art prints starting from $30 for a 5″x7″ print and $55 for a 8″x10″.
Request contact to discuss photography session: